Thank you for your inquiry about the Little Lodge.
Consult the CALENDAR for availability.
If dates are available, please fill out and submit the reservation form below. Reservations are tentatively scheduled immediately but subject to acceptance of the rental contract which along with a reservation invoice will be emailed back to you within 24 hours. Reservations are confirmed upon payment of invoice detailing a 50% deposit of anticipated billing plus $500.00 security deposit / or $49.00 paid deposit insurance premium and a returned signed contract. Payment can be made either using a Zelle transfer or your VISA, MASTER , DISCOVER or AMEX credit cards via PayPal which insures safe and secure transactions for both buyer and seller.
Payment in full is required within 60 calendar days of reserved dates, Cancellations are honored in full 60 calendar days prior to reserved dates. Travel insurance is strongly recommended as protection against cancellations after the cutoff date and can be purchased at this link here below:
http://www.stcatherineswood.com/travel-insurance.html
Rates
Winter/Summer Rates-$190/night 2 night minimum, Monday-Thursday $500/weekend or $1300/week
(Sunday or Friday arrival and departure).
Fall/Spring Rates- $150/night 2 night minimum, Monday -Thursday $400/weekend or $1100/week
Christmas & New Year Holidays/ $ 2500/week
4th of July / $ 2500/week
All Seasons Monthly rate- $3000
___________________________________________________________________________________
SUMMER SEASON
$190/night 2 night minimum Monday-Thursday
$600 Weekend $1400 Weekly
BOOK NOW
CLICK PAYPAL Button below for credit card payments
CLICK ZELLE Button below for transfer payments
All PAYPAL fees are paid and charged to guest as transaction fees
Zelle transfers are free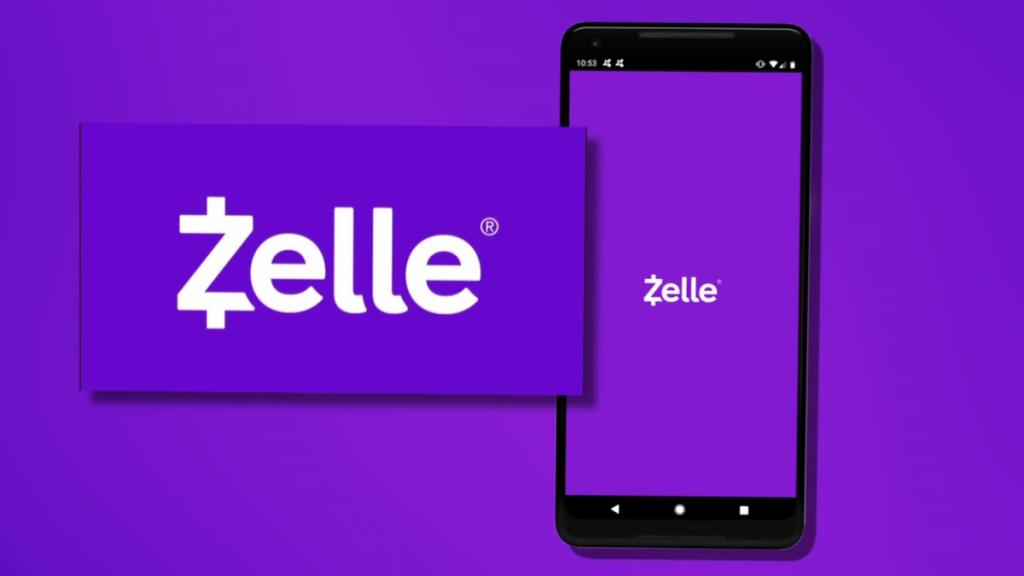 All Major Credit Cards Accepted and Secured through Pay Pal
___________________________________________________________________________________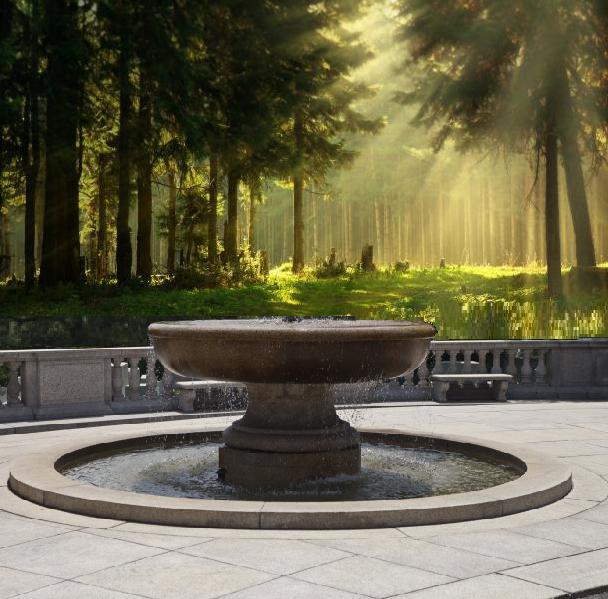 World Assoc. of Premier Hunting Lodges and Hermitages
Les Emeritages de Chasse